STOP METAL THINKING START ANISOPRINTING
With 10 years of experience in composites manufacturing, we know how to obtain their best properties through continuous fiber 3D printing. From desktop to industrial.
SOLUTIONS
Turnkey continuous fiber 3D printing solutions for producing anisoprinted composite parts. Stronger, lighter and cheaper than metal or non-optimal composites.
DESKTOP ANISOPRINTING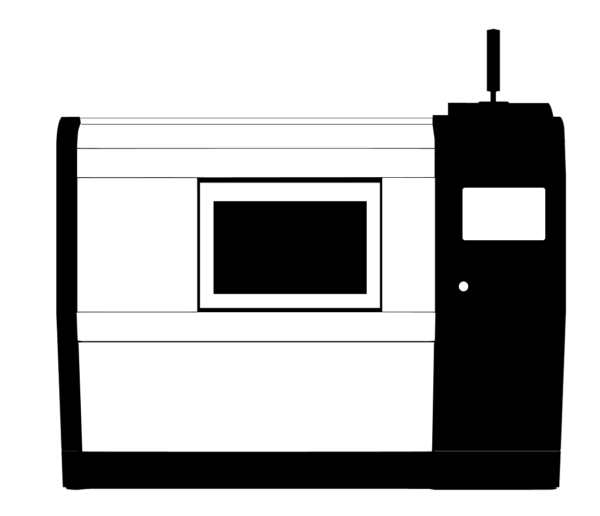 INDUSTRIAL ANISOPRINTING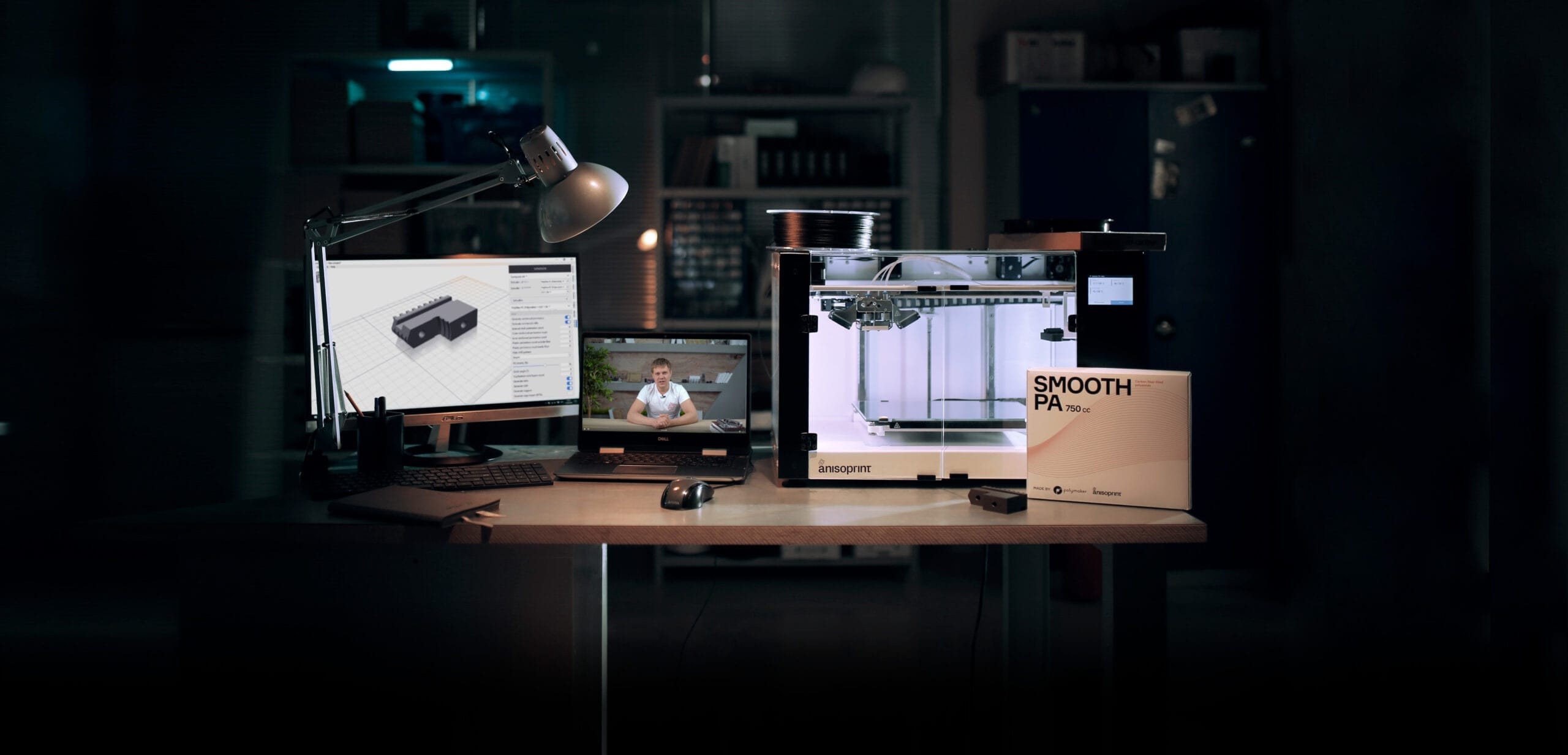 DESKTOP ANISOPRINTING
Continuous fiber reinforced composites with up to 900 MPa strength while low weight and perfect surface quality: available with the touch of a button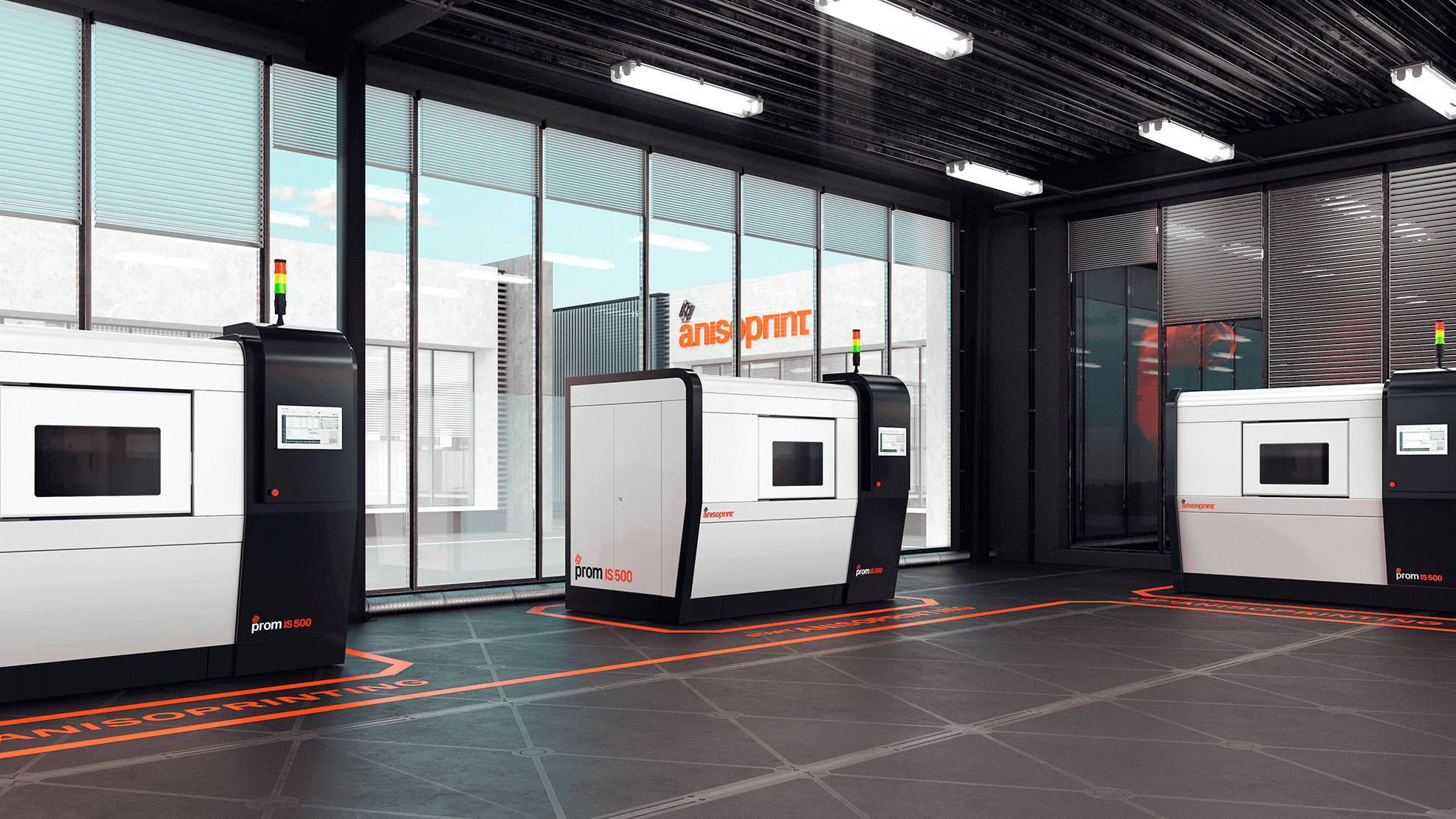 INDUSTRIAL ANISOPRINTING
24/7 running industrial 3D printer for manufacturing mid-sized composites from high-temperature thermoplastics with continuous fiber reinforcement